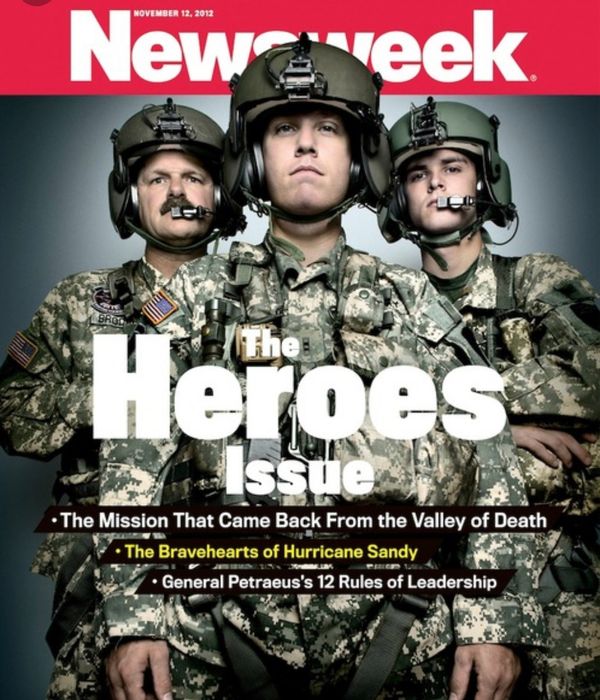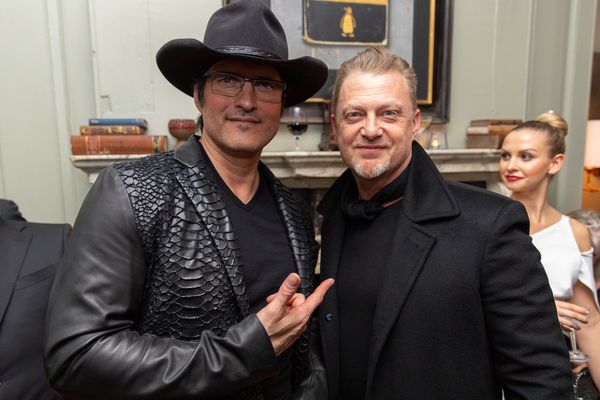 Hi, I'm Adam, your average filmmaker with big ideas striving to make a few inroads into the industry.
An Irish/South African I was raised in a home that lacked essential utilities such as electricity, meaning the cinema was more than just a gateway into different worlds; it was a warm, special place. 
A journalist, a photographer, I've always strived to share stories. I've been lucky enough to sell a few screenplays and been commissioned to write projects for wonderful filmmakers such as Denise O'Dell (The Counselor, Exodus: Gods and Kings), Scott Mednick (Batman Begins, 300), James M. Vernon (Hacksaw Ridge, Evita), The BBC, Buena Vista, and Sky. 
As a director, my short films have screened at Oscar-qualifying festivals such as 'Ciff,' 'VIFF,' and 'Curtas Villa Do Conde International,' to name a few. Winning the 'Jury Award for Social Relevance' at the 27th Festival De Cinema De Girona' for my short movie 'Warhol,' was a high point.
I have no idea where it is all going but I am enjoying the ride. 
All the best. 
Adam.